Utah
Admission Registration
All persons who wish to file any sort of application for admission to the Utah State Bar must first create a personal Bar Admission Registration account on this website.
Register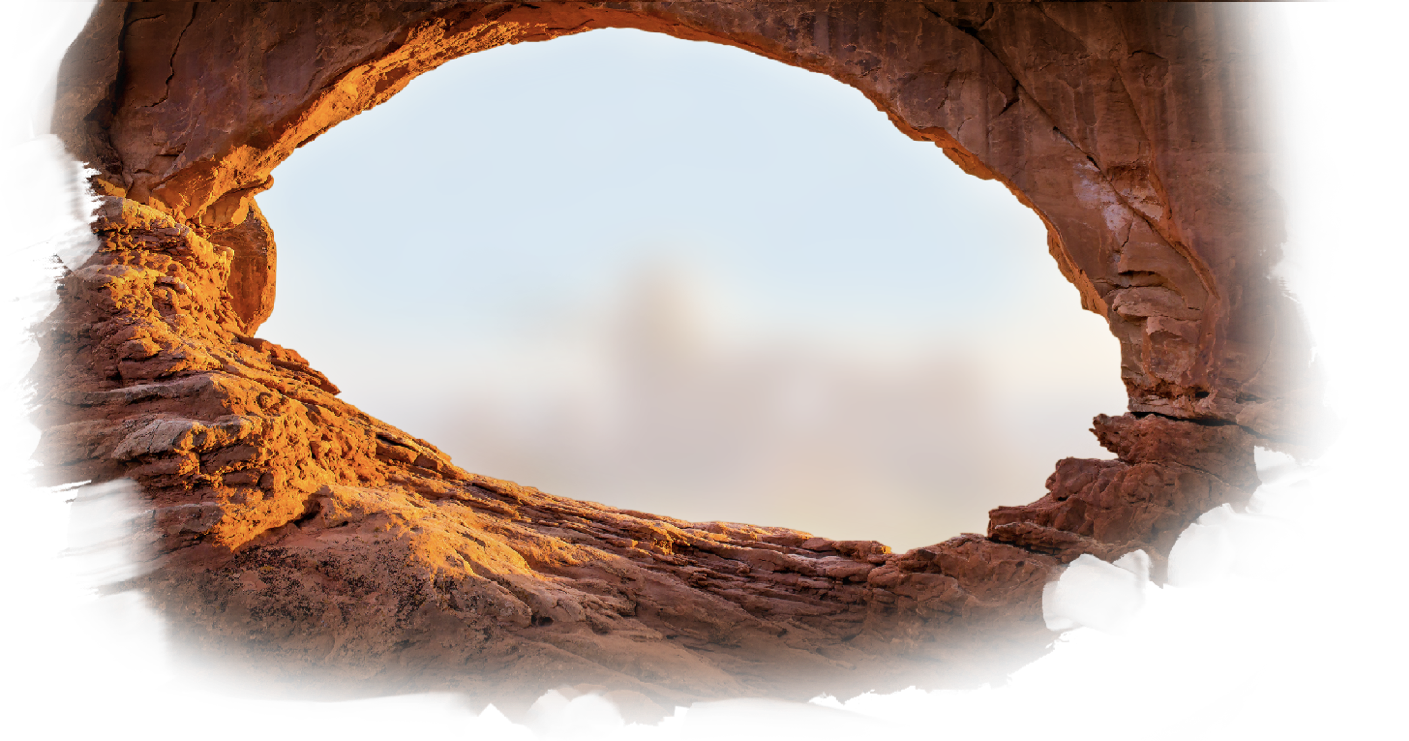 UTAH JULY 2021 BAR EXAM WILL BE HELD REMOTELY
On March 18, 2021, the Utah Supreme Court made the decision that the July 2021 Utah Bar Exam will be administered remotely.
Read More
03/19/2021
Admissions Office Availability
The Utah State Bar's Offices are closed to the public.
Read More
03/16/2020