Utah
Admission Registration
All persons who wish to file any sort of application for admission to the Utah State Bar must first create a personal Bar Admission Registration account on this website.
Register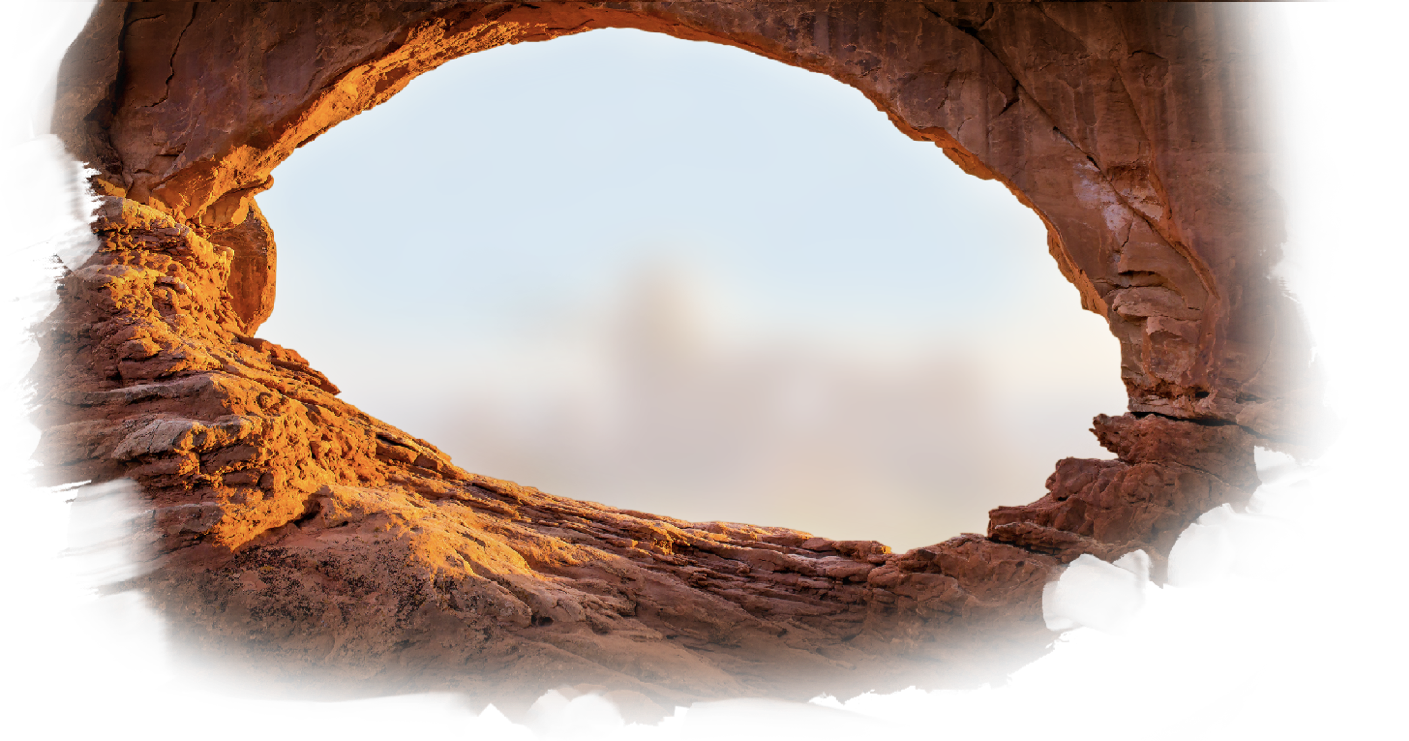 New Application Process in Utah
Utah has adopted a new application and procedures for all application types. Read announcement for more information.
Read More
09/28/2022
February 2023 Bar Exam Applications Available
Bar Exam application for February 2023 is now open.
Read More
08/04/2022